Welcome to Sarah Jones Accounts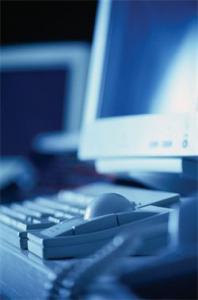 We are a book keeping practice based in Herefordshire and are focused on providing a high-quality personalised service ensuring confidence and satisfaction for our clients
We will do everything we can to not only meet, but exceed expectations.
Sarah Jones Accounts specialises in a variety book keeping services in the Herefordshire and Worcestershire area, including Invoicing, Credit Control, Management Accounts, Vat Returns, and other administrative duties.
We're sure you'll be pleased with our work on your behalf.
Please visit again
Better still contact us
We will be happy to help in any way we can